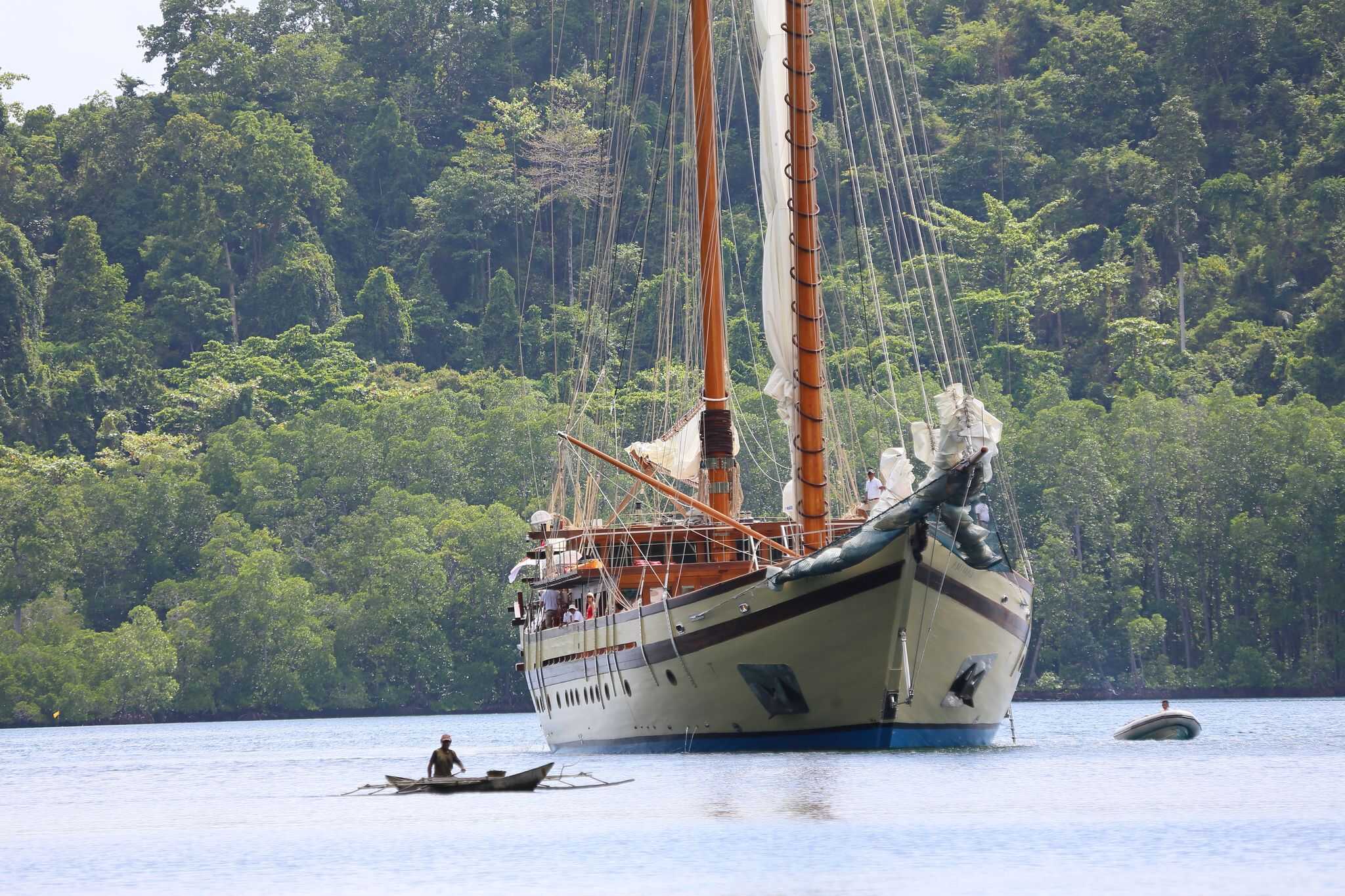 Expert Yacht Trips and Services
Our expert team is using its multi years experience and network within the Indonesian fleet to create unforgettable cruises and life-long memories across the archipelago.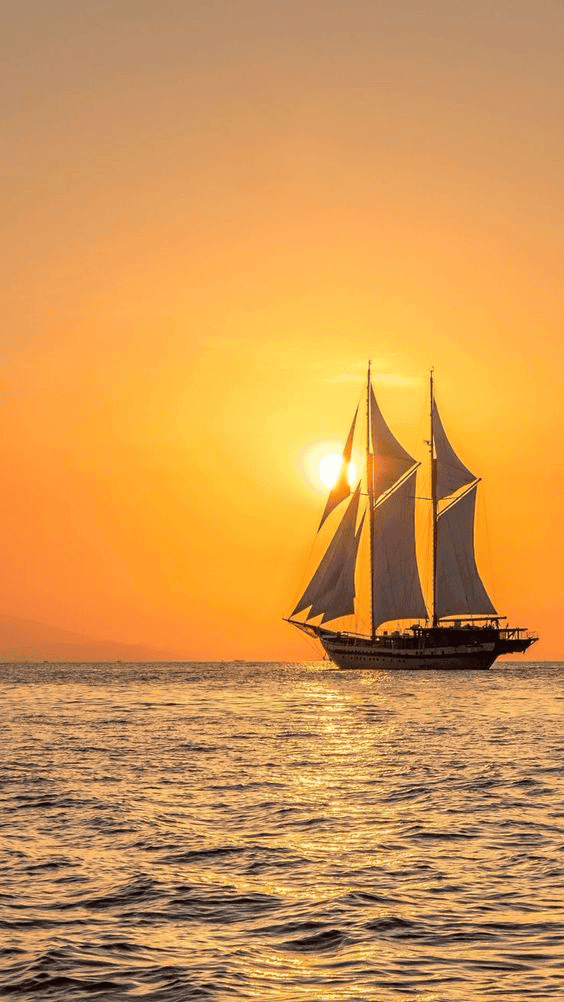 Yacht Marketing Agency, Always by your side
With an extended experience of yacht charter and cruise organisation in Indonesia, we understand all challenges that professionals of the travel industry are facing for their clients. Our internal team of destination and yacht experts will be assisting you at all stages of your clients journey providing impartial recommendations and custom itinerary to exceed all expectations.
We are aiming to be your main contact point for all your yacht charter inquiries and cruise planning.
Our Services
Using our experience and network, we are aiming to be your main concierge partner for all your yachting inquiries supporting you at all stages of the charter.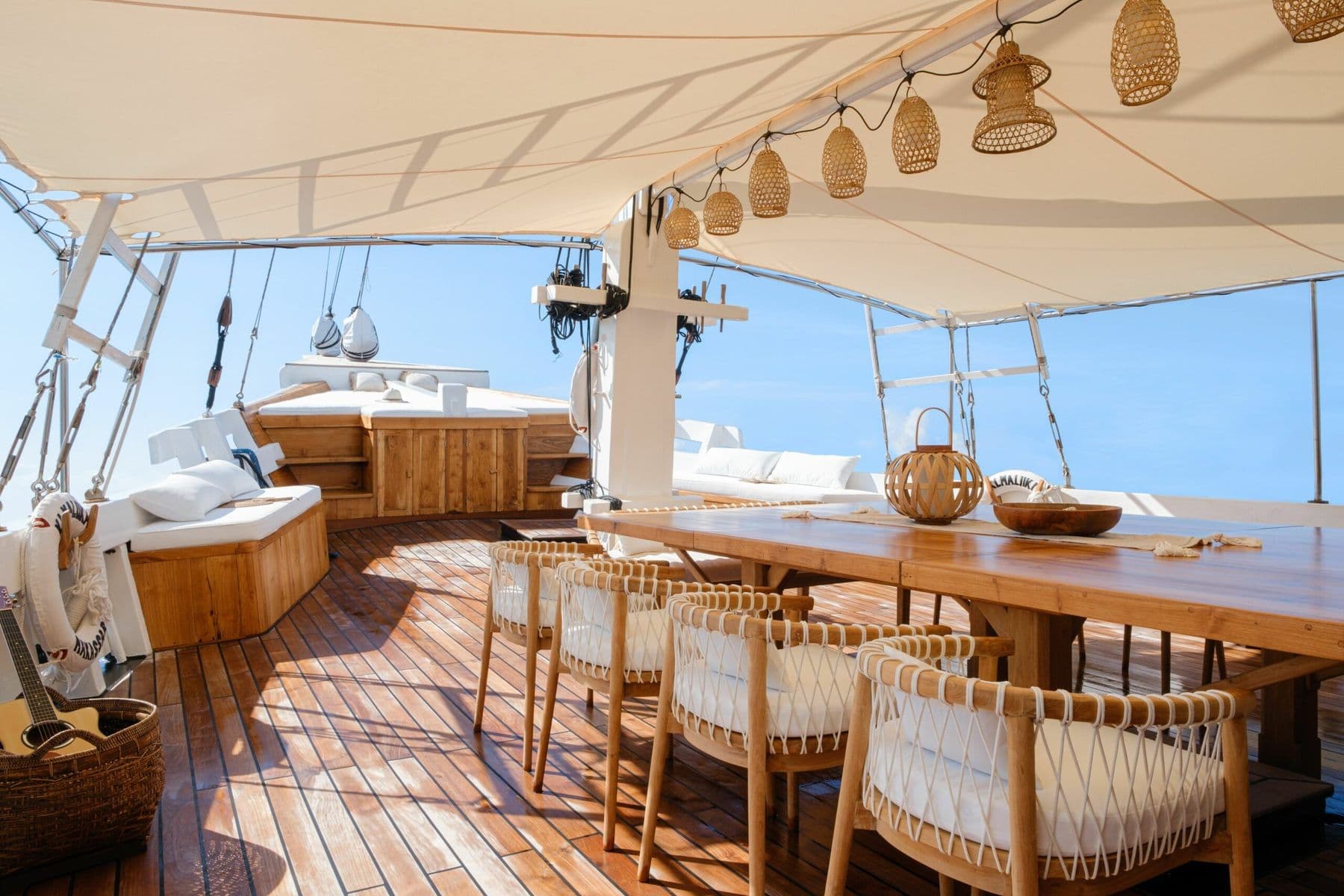 Indonesian yacht expertise
Yachting is our passion, we have travelled throughout Indonesia and have mastered all their challenges and specifications.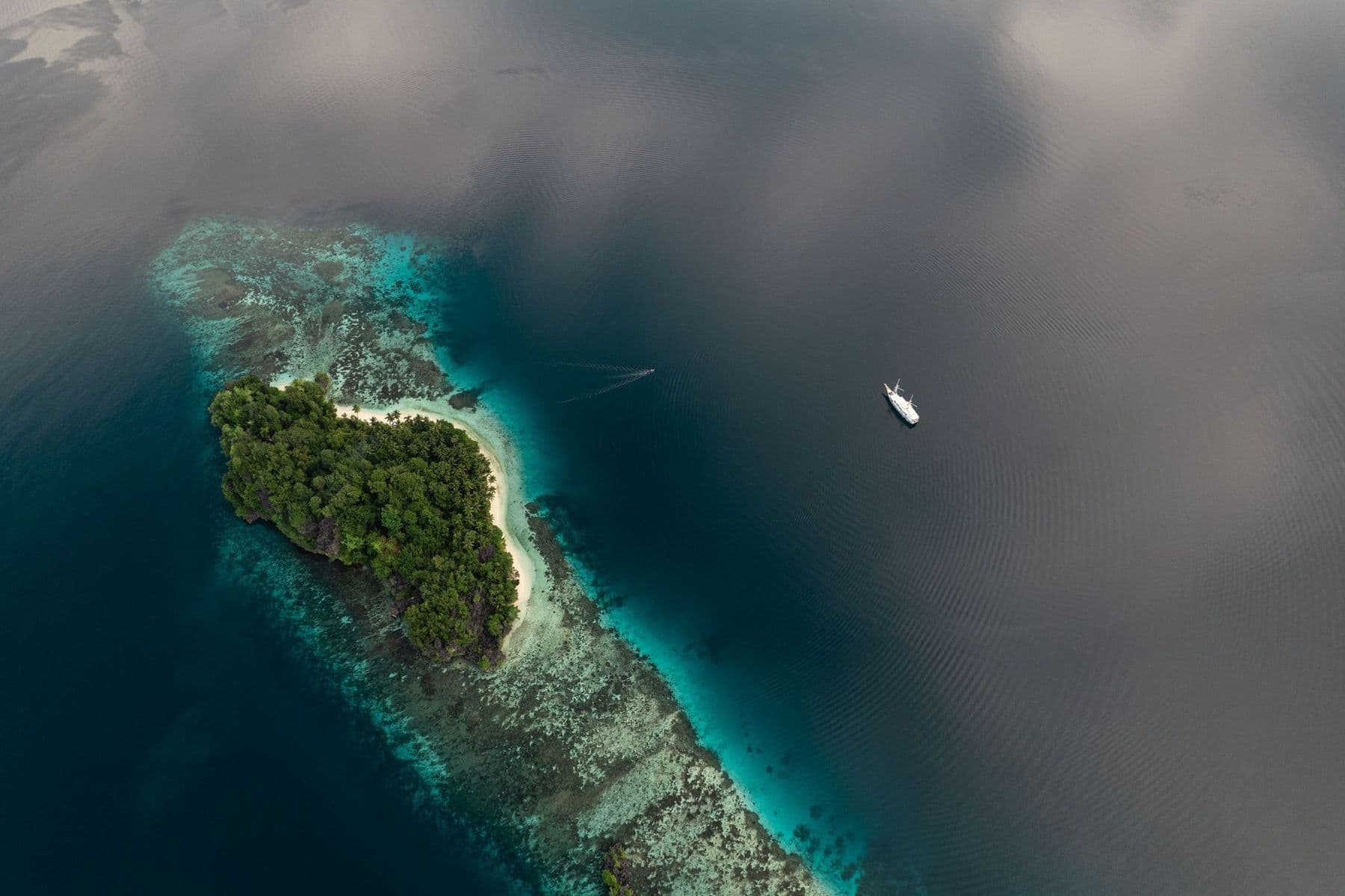 Destination experts
Our passionate team knows and understand Indonesia and has explored the vast archipelago for years. Let us take you to the beauties of this sailing paradise.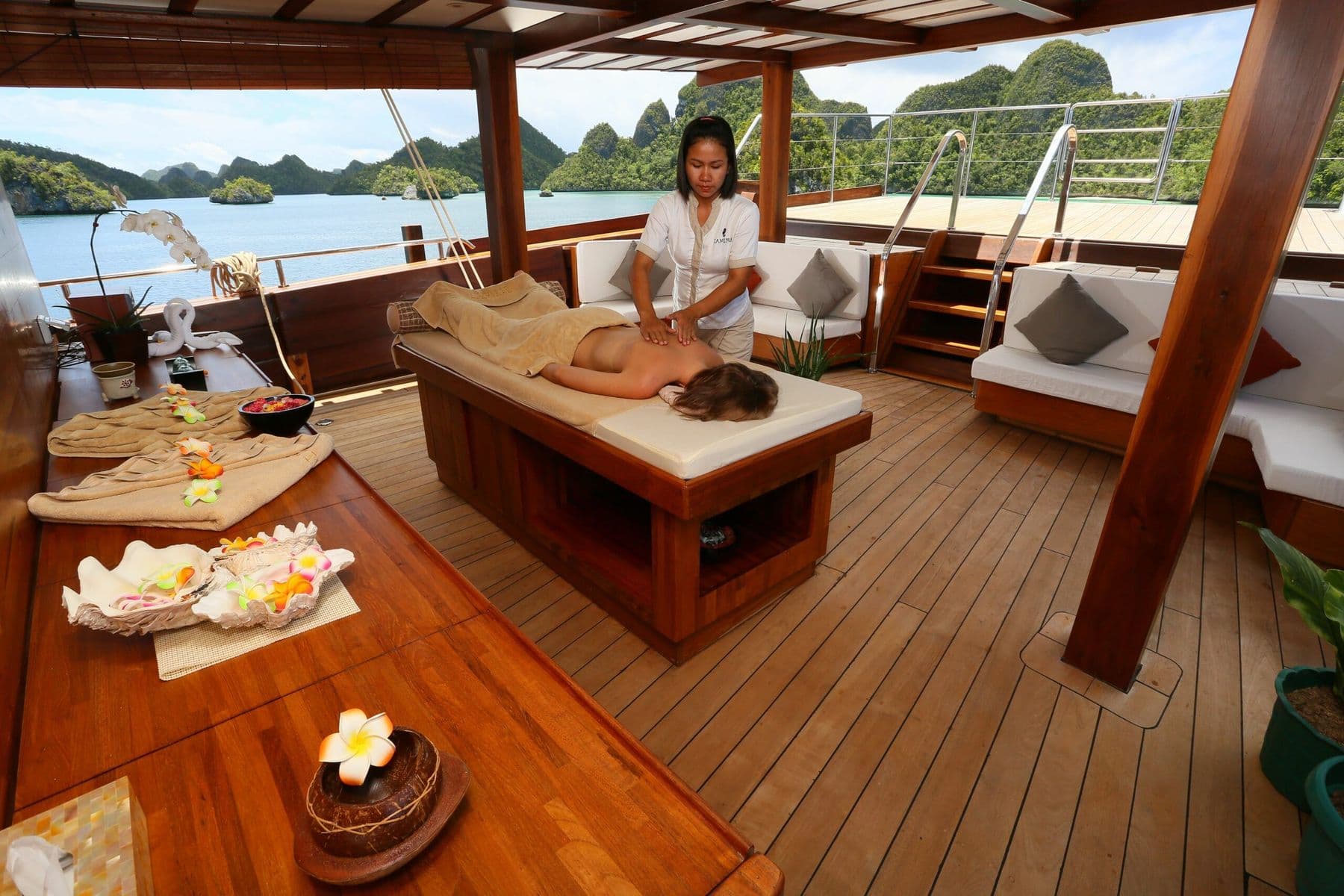 Onsite guest support
In-country experts in Indonesia hands and available anywhere, anytime and for any reason.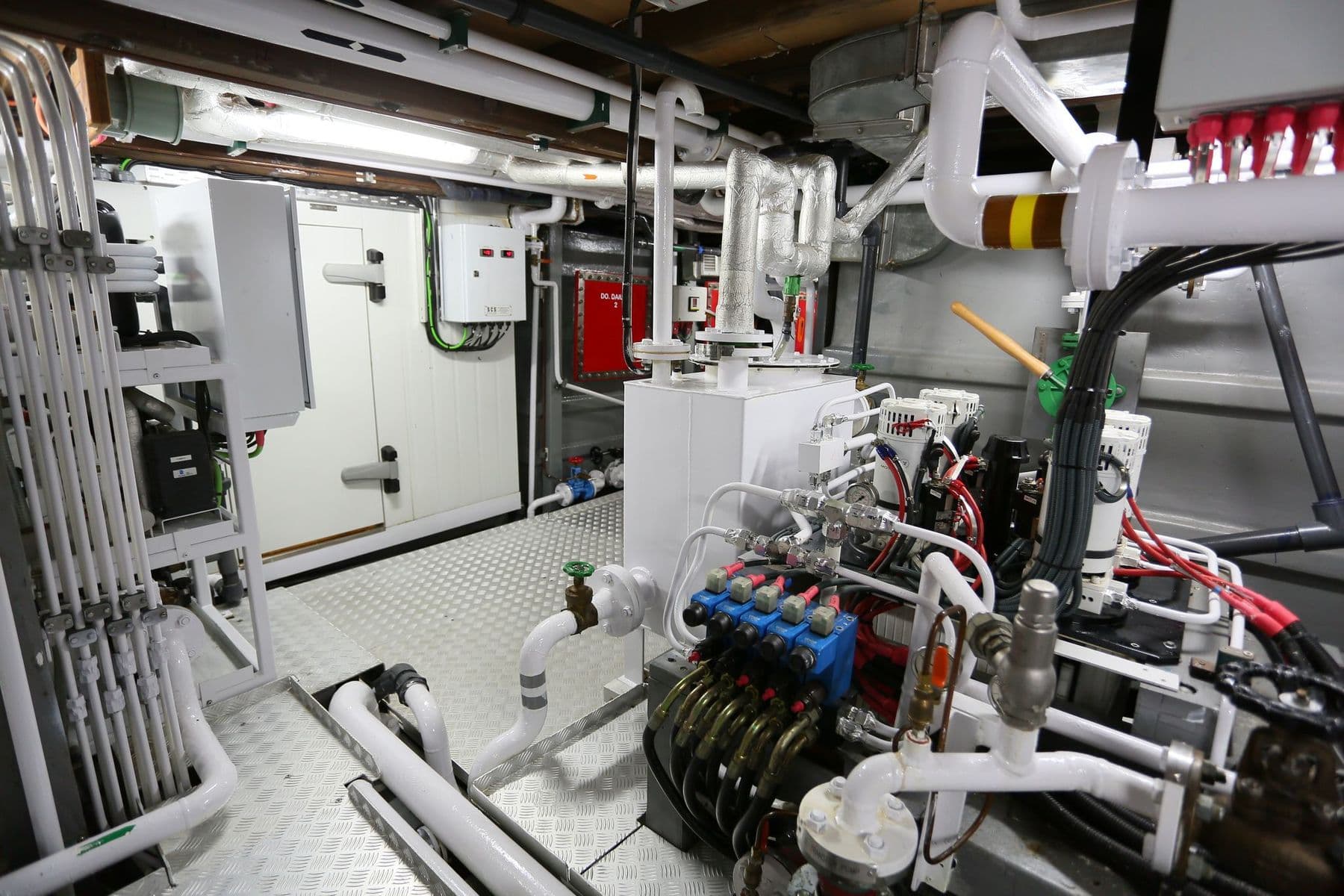 24/7 team support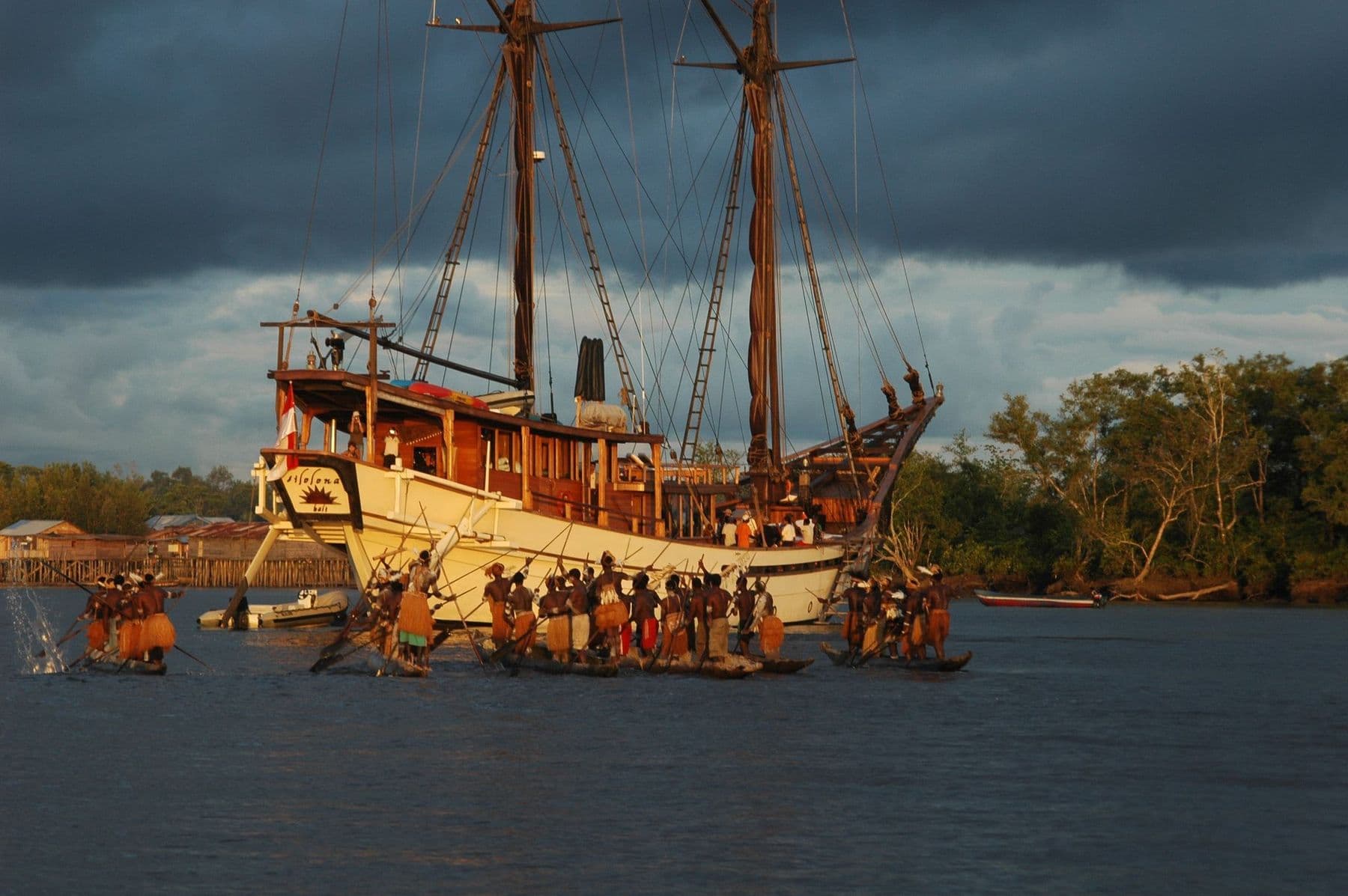 Experience creation
Tailormade one of a kind experiences
Travel Professionals
Join our network and get the opportunity to represent our fleet & present it to your customers.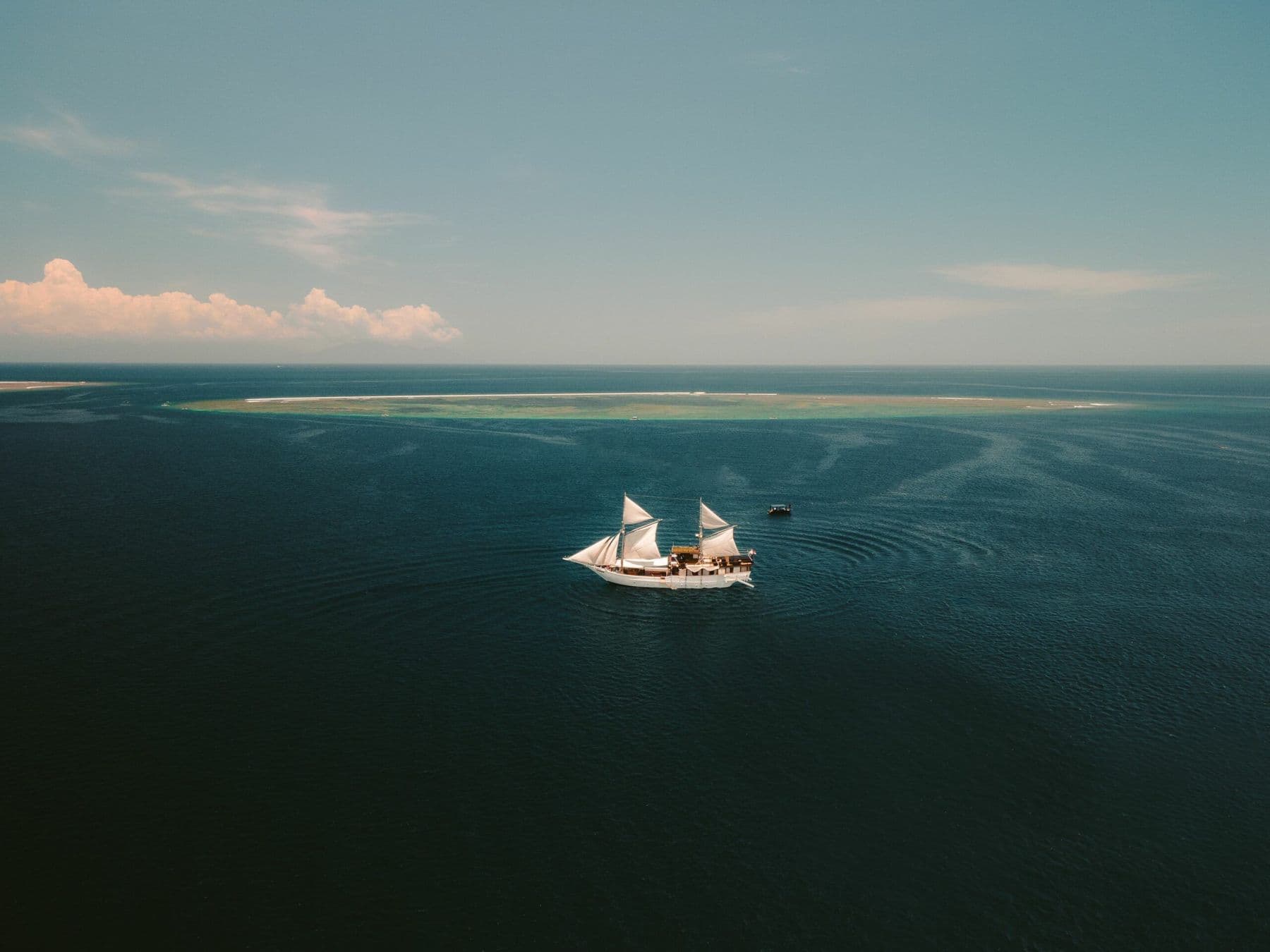 PR Agents
Join our network to access limited offers and exclusive services for your agency and clients.