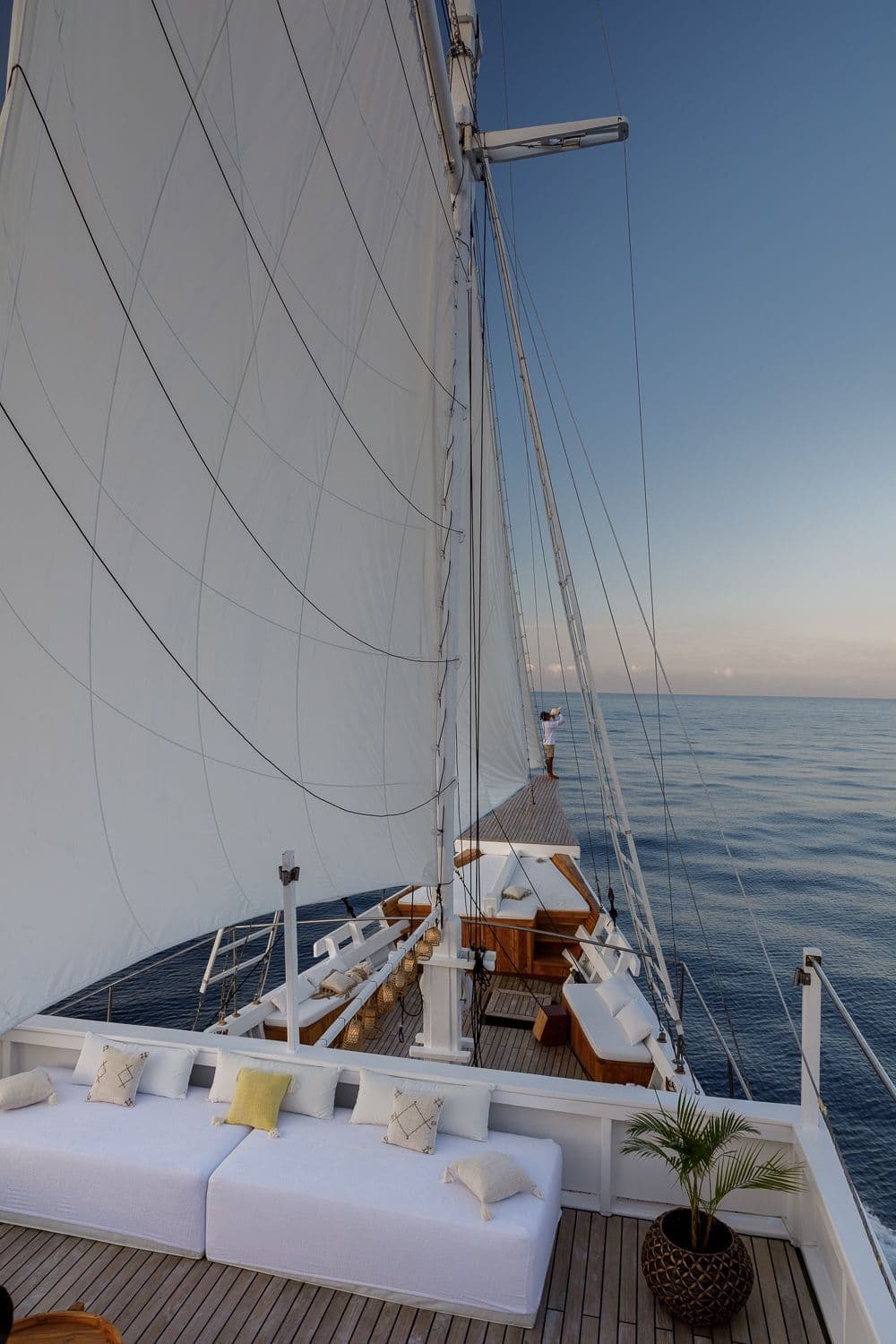 Yacht Marketing Agency, Always by your side
Just like you, we are passionate about yachts, oceans, luxury and detailed driven. Having grown and worked on water, we are willing to share our passion with you. Our team is composed of talents coming from various horizons and hand-picked partners well established in Indonesia.

This allows us to cover all the aspects of the yachting industry and to let our customers live their passion thanks to our expertise. Based on our experiences, we know that owning a yacht is a challenging dream.
We are aiming to support your asset and facilitate you in every "way". Sailing in Indonesia is running through our veins. Our team is as devoted and performant as an internal team without having you to hire and manage them. We take pride in representing every yacht owner and your interest and privacy will always be our priority.
Our Services
We are not just a standard agency as others, we are your partner in performance. We will follow you at every step of your project to develop and establish your notoriety under your own brand.
Sales & booking performances
Build your strategy, increase your returns.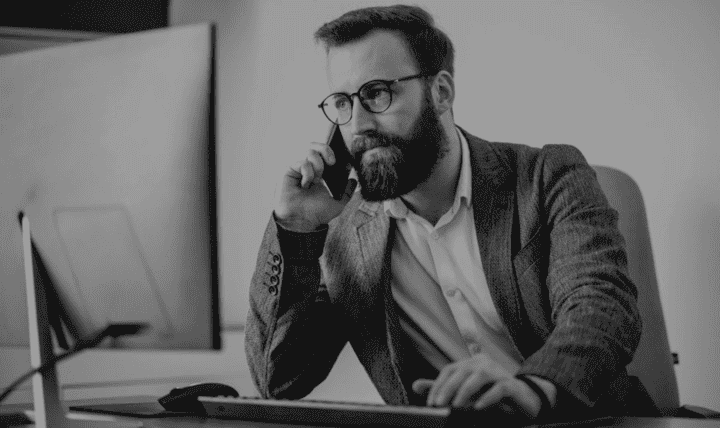 Administration & Secretary
We use our executive duties performances and our specific knowledges to lead all the administration tasks.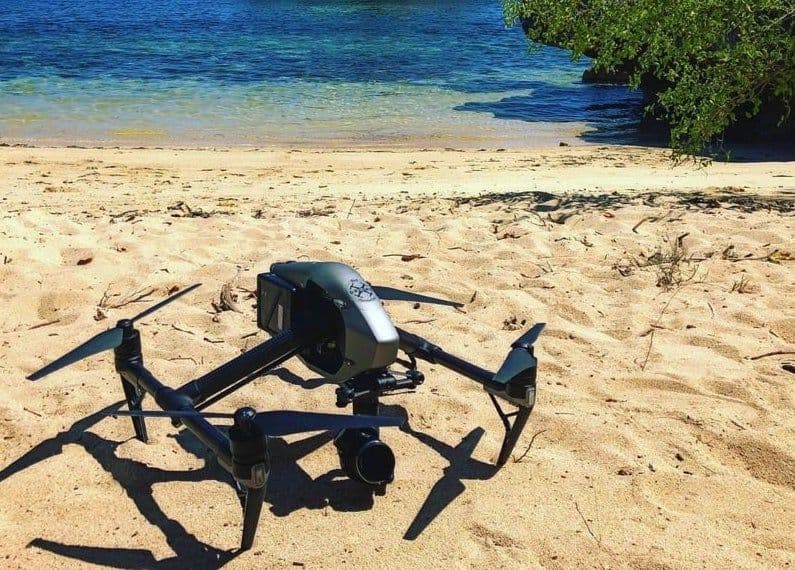 Content production
Thoughtfully-crafted contents to capture your stories and showcase your yacht in a creative way.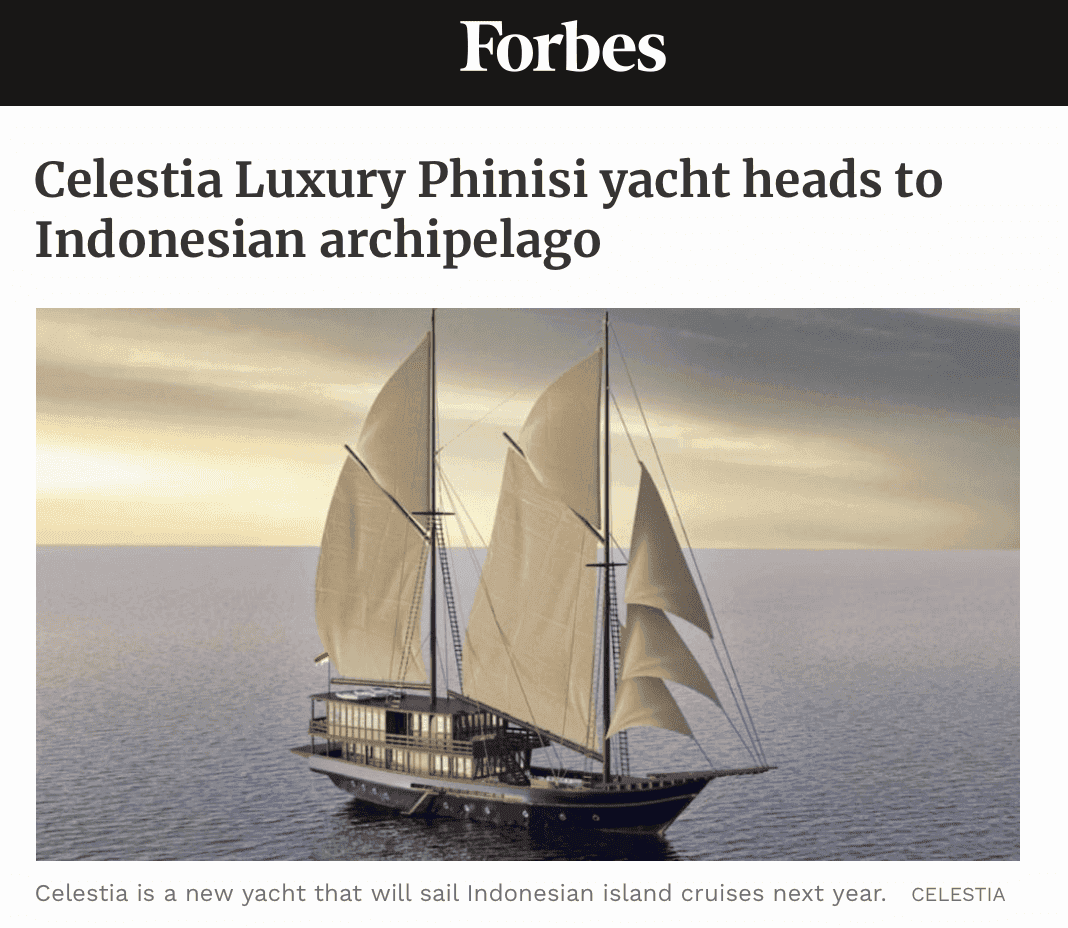 PR - Brand representation
We work on behalf of your yacht and represent your brand on international fairs, in the press and in all promotional events.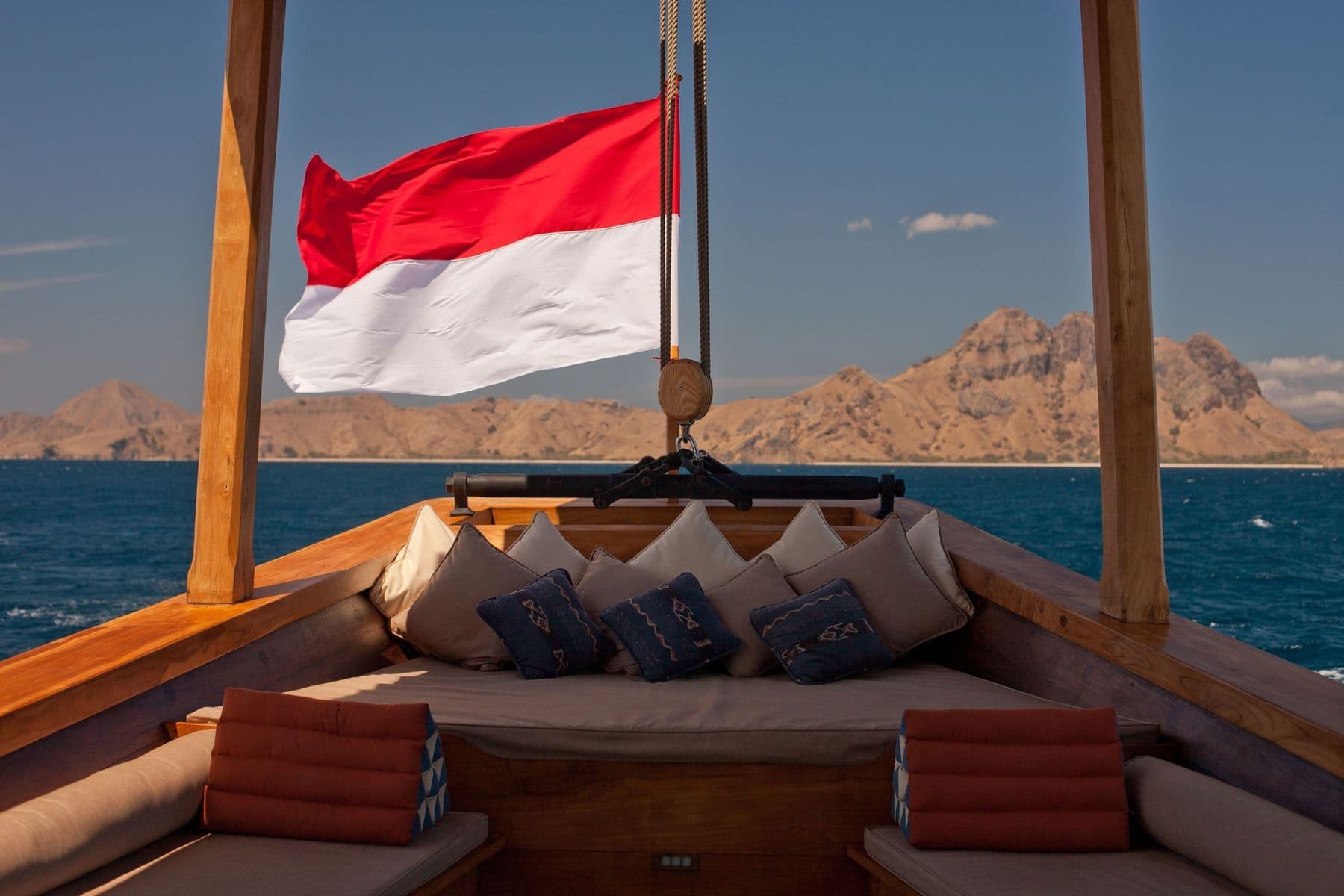 Marketing
Your brand is your main asset and marketing our most experienced domain. We will put all our expertise and experience to enhance it.
Operational expertise
On behalf of the owner, we will work closely with a hand-picked team of partners, experienced in yachting Indonesia and Southeast Asia.. We will recommend the best for your yacht management.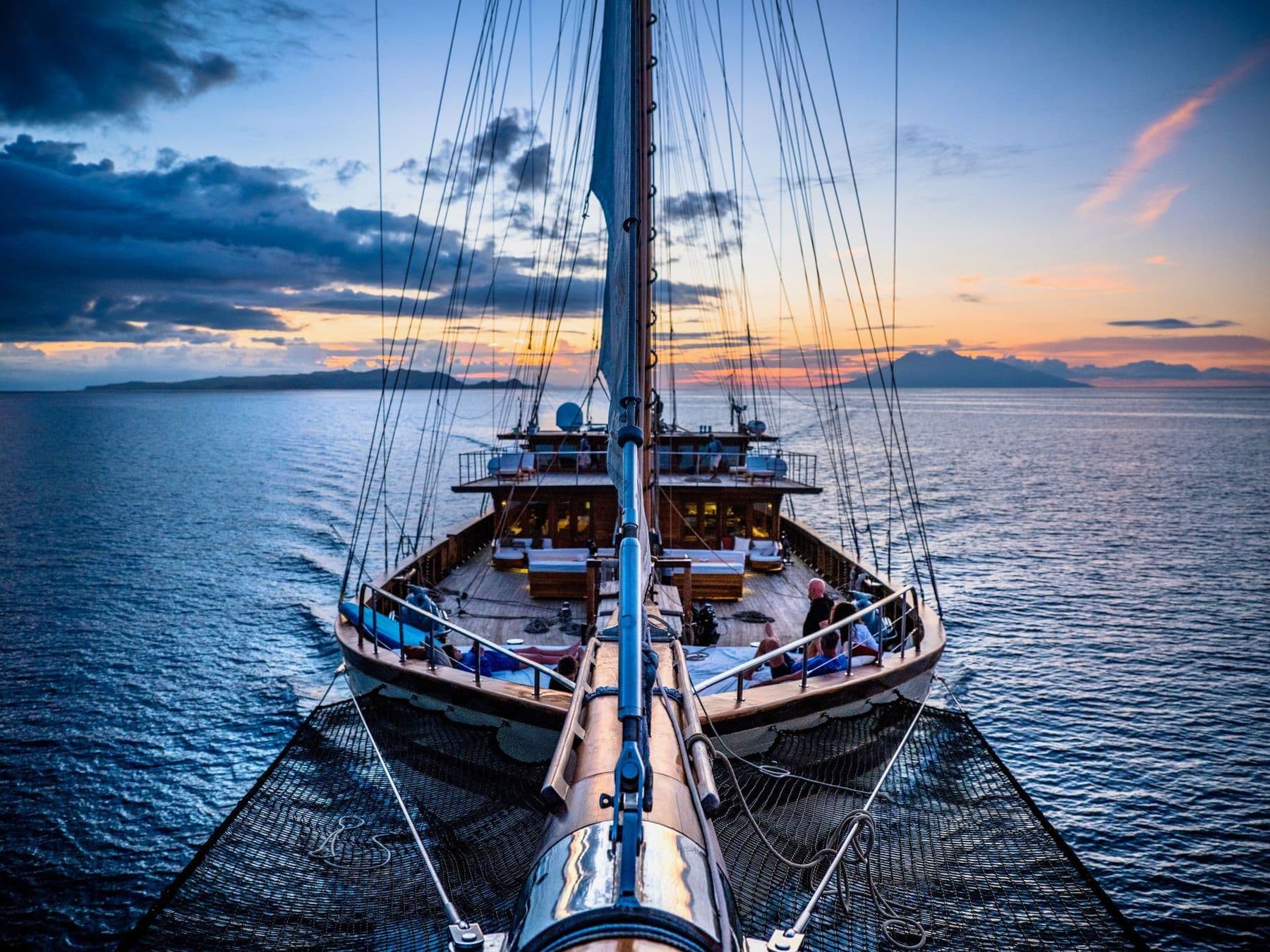 Sell & Purchase
Being part of the yacht industry for several years, we developped a strong network of trusted boat owners and partners. Whatever your project, acquiring, selling or refitting an existing yacht, our network and knowledge is here to help you.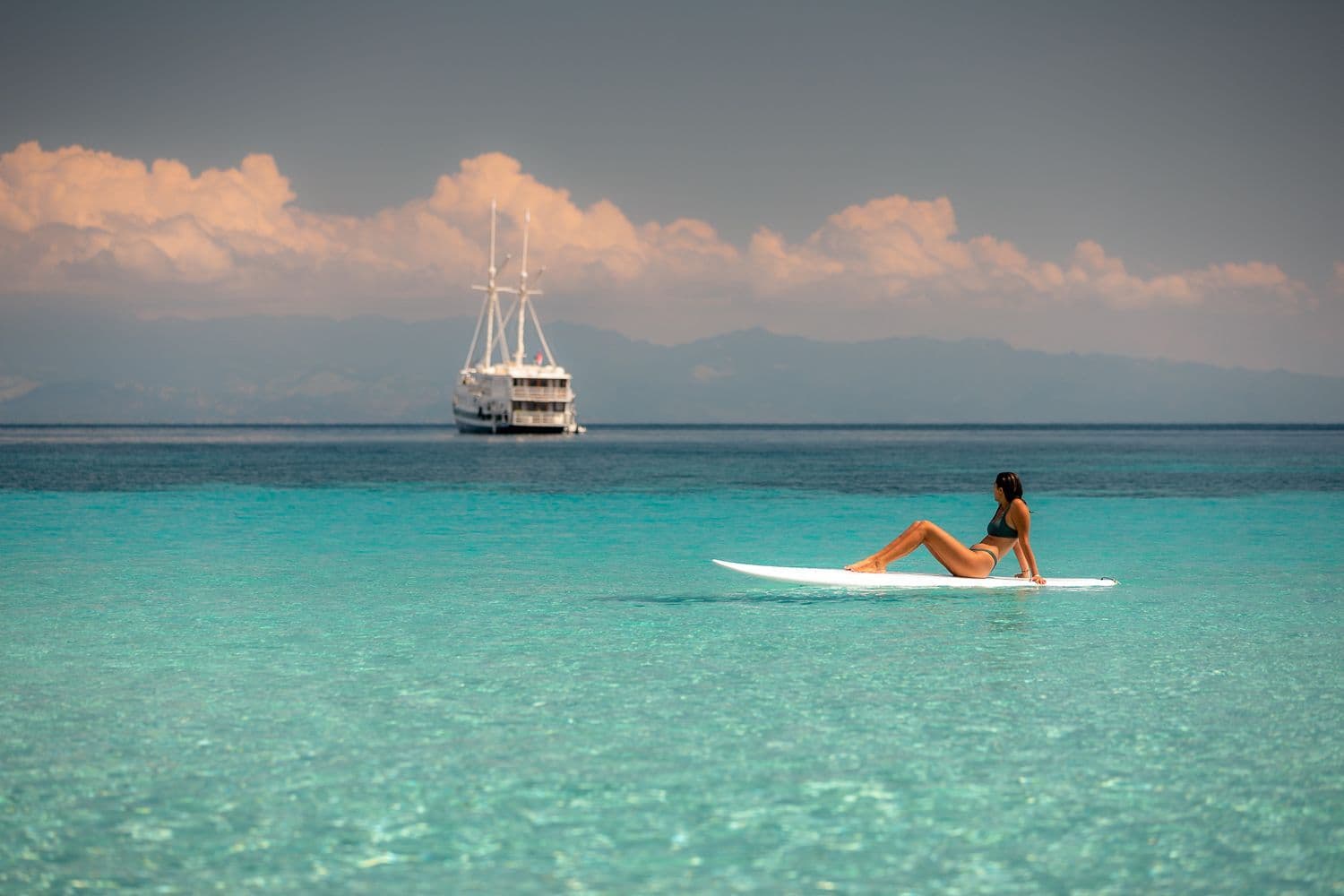 Itinerary and experience creation
Our valued team has first hand experience gained from working on yachts for several years. We use our in depth destination knowledge to develop itineraries and customised experiences for passengers.
Quality control